[ad_1]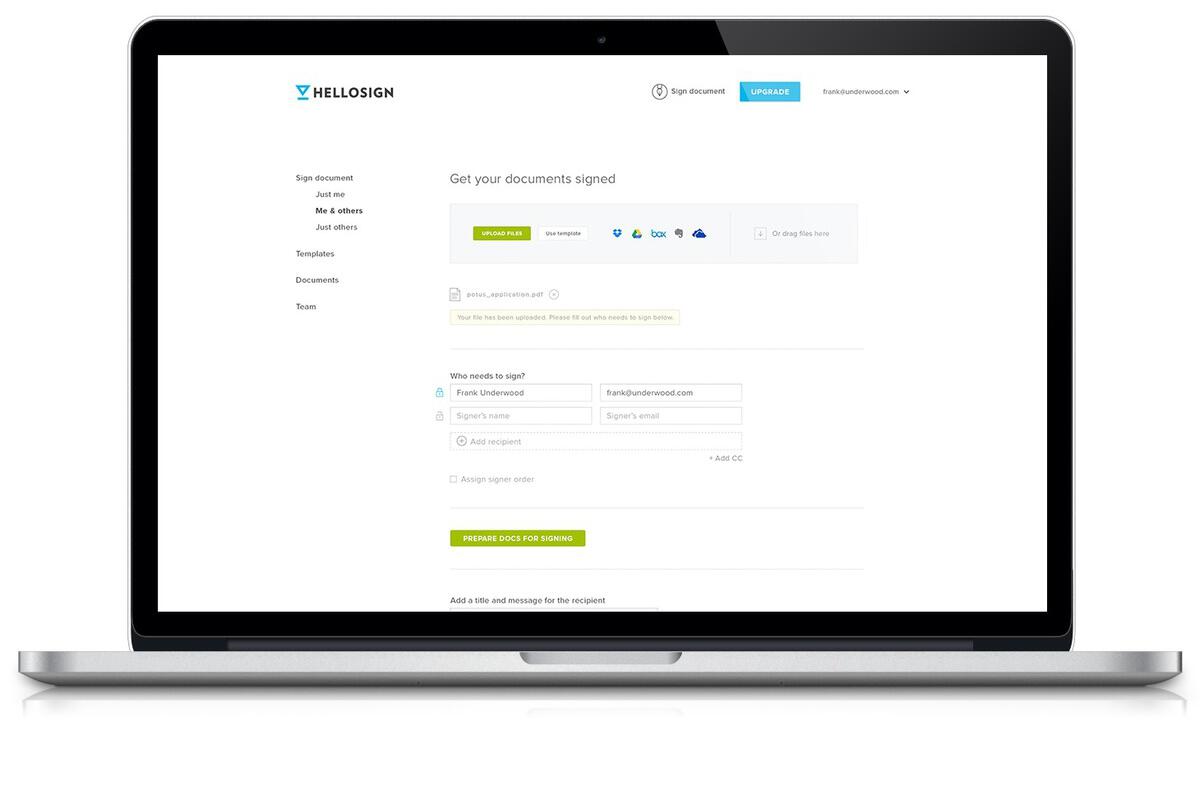 Many companies boast about going entirely digital, but continue to work with mountains of documents. Don't be that company.
The bulk of said documents are normally those that require signatures, like contracts, tax forms, reimbursement sheets, and — well, the list is seemingly endless, which also means that the work allocated to creating and organizing them also never stops. A simple solution? Electronic signatures or eSignatures.
Having the same legal weight as handwritten signatures, eSignatures could revolutionize the way you do business, and could potentially pave the way for more profit and innovation. And using a renowned tool like HelloSign can help ease your journey in the transition.
If you're apprehensive about dotting your i's and crossing your t's digitally, that's totally normal. Here's why you should do it anyway.
1. It saves you time.
Just think about all the time you've wasted waiting around and signing documents when you could have invested in more fruitful tasks. Switching to digital legally binding documents streamlines your workflow, and results in you no longer having to deal with long approval chains, following up with concerned parties, endless printing, scanning, and repeating the process all over again. It gets exhausting just thinking about it.
With HelloSign, not only will you be able to automate signature requests, but you'll also prevent human error by incorporating editable and pre-populated custom fields.
You can also use templates to avoid creating the same documents repeatedly, and integrate with your favorite apps like Google Drive, Dropbox, and Evernote for file management. HelloSign even lets you set up notifications. That way, you won't have to spend hours on end staring at your inbox, waiting for that file you need to sign.
Share this post if you enjoyed! 🙂
[ad_2]

Source link