[ad_1]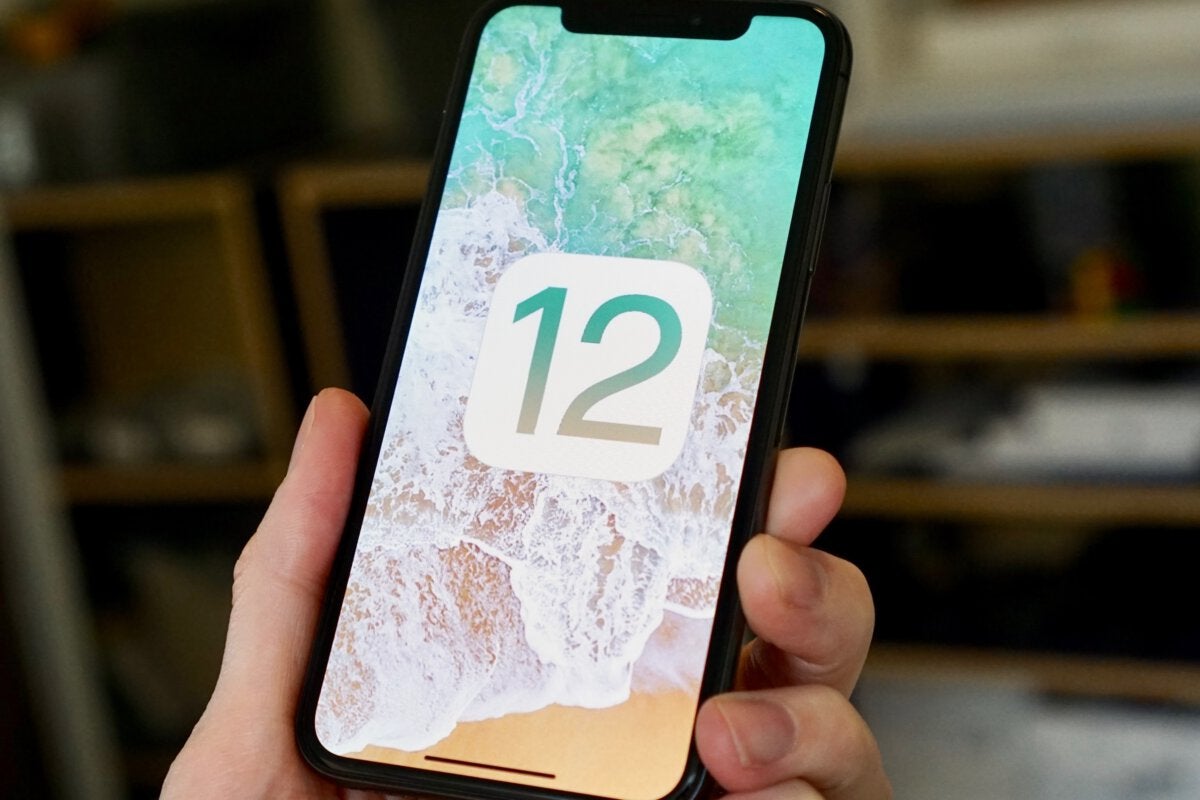 Apple will probably release the next versions of iOS and macOS to users within the next four weeks, according to past practices of the Cupertino, Calif. company.
The new operating systems — iOS 12 and macOS 10.14, the latter also known as "Mojave" — have been circulating as betas for developers since early June and for the general public since the tail end of that month. Unless Apple upends the cadence it's established the last three years — the last two in particular — it will soon wrap up those previews, then deliver iOS 12 in three weeks and macOS Mojave in four.
Apple has long used its annual iPhone introductory event not only to trumpet the new smartphones, but also to schedule the subsequent launch of the next version of iOS. Meanwhile, macOS — for years the lesser OS on the company's bottom line — has been slated for release after iOS's debut.
In 2016, Apple held its iPhone 7 introduction on September 7, a Wednesday, at which time it announced that iOS 10 would be available for download in six days, or on September 13, a Tuesday. macOS 10.12, a.k.a. "Sierra," hit the Mac App Store on Tuesday, September 20, seven days after iOS 10.
The next year, Apple's iPhone 8 and iPhone X spectacle was on September 12, 2017, a Tuesday. The firm launched iOS 11 on September 19, seven days after the event, and followed with macOS 10.13, or "High Sierra," six days later, on Monday, September 25.
(Three years ago, Apple's tempo was a little different, as it introduced the iPhone 6S line on September 9, 2015, a Wednesday, with iOS 9 rolling out seven days later on September 16. macOS 10.11, a.k.a. "El Capitan," however, didn't reach users until September 30, or 14 days after iOS 9's release.)
Apple has traditionally shied from hosting its iPhone event on September 11, which effectively is a day of memorial in the U.S., to remember the terrorist attacks on that date in 2001 against New York City, Pennsylvania and Washington, D.C. The company has also scheduled the smartphone introductions several days after the U.S. federal holiday of Labor Day, which is set as the first Monday of September.
Because of those two rough rules, it's unlikely that Apple will hold an iPhone event next week — that would be too early in the month — or on Tuesday, September 11. Instead, Apple will probably shift the presentation to the following day, September 12, a Wednesday.
With that date on the calendar, it's probable that Apple will replicate its 2016 schedule by releasing iOS 12 on Tuesday, September 18, six days after the iPhone event. macOS 10.14, or Mojave, would then launch seven days later, or on Tuesday, September 25.
Both iOS 12 and macOS 10.14 will be free upgrades to all eligible devices.
This story, "Apple likely to launch iOS 12 in three weeks, macOS Mojave in four" was originally published by
Computerworld.
Share this post if you enjoyed! 🙂
[ad_2]

Source link