[ad_1]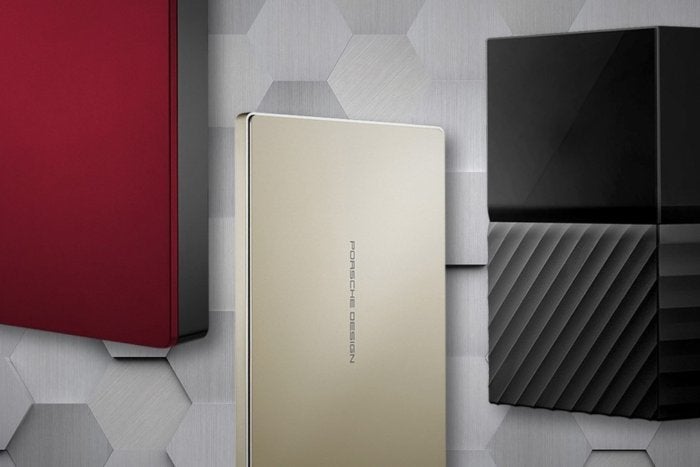 SuperSpeed USB 10 Gbps is the official name for the USB 3.1 Gen 2 spec used in the fastest USB external hard drives today.
Despite the low cost, the 1TB drive gives you the worst bang for the buck
In bar chart format, the false economy of the lower-capacity drive becomes obvious.
The top drive uses the older, slower Mini-USB interface. The second drive features today's standard: SuperSpeed Micro B connector. The Orange drive features both a SuperSpeed Micro B and Thunderbolt 2. The bottom drive features USB-C or USB Type C at up to 10Gbps.
Our storage test bed is a Core i7-5820K with 32GB of RAM on an Asus X99 Deluxe board with an Asus Thunderbolt EX 3 card or AFT USB 3.1 add-in card.
Share this post if you enjoyed! 🙂
[ad_2]

Source link