[ad_1]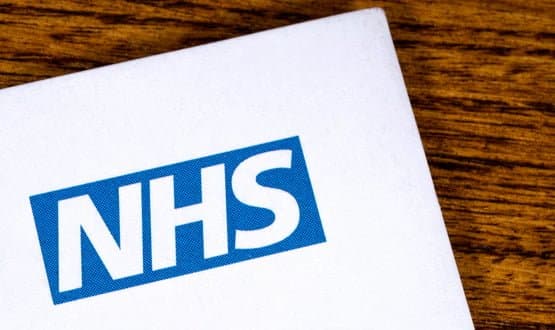 A new unit to oversee digital transformation of the health and care system is to be created, Digital Health News can confirm.

Given the working name NHSX, the organisation is to bring together the Department of Health and Social Care, NHS England and NHS Improvement.
It will have "oversight" of NHS Digital, according to an email from Simon Stevens and Ian Dalton which announces the unit and which has been seen by Digital Health News.
The email also states the unit will be led by a new CEO.
The NHS England and Improvement chief executives state the individual will report to the secretary of state for health and social care, the chief executives of NHS England and NHS Improvement, as well as the permanent secretary of the Department of Health and Social Care.
In a separate email, sent to NHS Digital staff and also seen by Digital Health News, Sarah Wilkinson said she expects that NHSX "will define" NHS Digital's future "remit as an organisation".
NHS Digital's chief executive said in its initial form the body would "assume responsibility for a small number of areas of work where NHSD has previously led".
She sought to reassure staff that, in the near term, NHS Digital's "book of work" won't change.
However she said that in the medium term, "as NHSX considers the appropriate long-term agenda", there may "of course" be "strategic shifts that manifest in changes to the work that we are commissioned to deliver".
She positioned the creation of NHSX as "essentially" creating "a new unitary commissioner for the majority of our work as an organisation".
"We must continue to do everything we can to justify our privileged position as the prime digital, data and technology delivery partner for the NHS and to ensure we can meet what we expect to be an escalation in ambition and demand," she said.
Share this post if you enjoyed! 🙂
[ad_2]

Source link