[ad_1]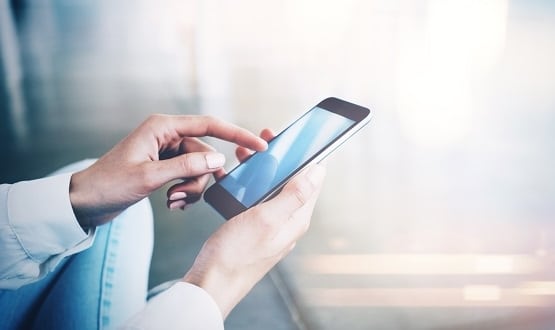 Patients in Lancashire and South Cumbria can now access GP appointments using Doctorlink's technology.
The symptom assessment tool enables doctors in the region to offer online consultations in a bid to provide immediate and accurate health advice.
The platform is capable of assessing more than 95% of potential health conditions, including Covid-19, as well as signposting patients to the right service and appointments.
The service also has benefits for doctors, saving about 15,000 clinical hours per year in each practice and diverting up to 22% of cases to more appropriate care forms, the provider said.
Practices using the service are achieving uptake by up to a third of patients and seeing a drop in telephone triage of up to 30%. There's also been a 35% reduction in the need for same-day appointments.
Keith Nurcombe, UK managing director at Doctorlink, said: "Doctorlink provides a digital front door for thousands of patients across the country and as such, see it as critical to support NHS clinicians and provide the right information to inform and reassure patients.
"It's essential that social distancing measures don't cause local residents to avoid or delay seeking advice for their symptoms.
"By giving patients immediate access to the right support for their symptoms via the Doctorlink app – whether that's a phone, video or face-to-face appointment – we hope to be able to get them to the care they need, when they need it."
Doctorlink is available to more than 12.5 million patients UK wide.
The platform was updated in January to help identify patients with coronavirus and provide adviceto patients who are at increased risk of developing complications due to their age or underlying health conditions.
The update also supports general practices by prioritising remote phone or video appointments to contain spread of the virus.
Share this post if you enjoyed! 🙂
[ad_2]

Source link