[ad_1]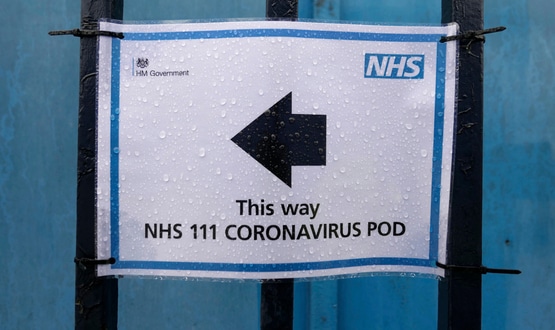 The organisers of NHS ConfedExpo have cancelled this year's event due to rapid spread of Covid-19.
A statement posted on the events website said the NHS Confederation and NHS England and NHS Improvement all agreed to cancel the event, which was due to take place in June at Manchester Central.
It added: "The current national focus is on delaying the peak of the spread of Coronavirus to the summer and our top priority is to help local services ensure that they can provide patients with the care they need.
"As our event was planned for June, we do not think it is appropriate to divert staff time during what we can expect to be a period of increased activity for the health and care sector."
ConfedExpo 2020 brought together the NHS Confederation Annual Conference and Exhibition and the Health and Care Innovation Expo, brining together NHS and social care leaders, commissioners, clinicians, voluntary sector partners and industry leaders to come together at a time of transformation in the system.
Instead, the inaugural ConfedExpo will now take place at the same location on June 16 and 17 2021.
This follows the cancellation of the 2020 edition of the Healthcare Information and Management Systems Society (HIMSS) show.
Organisers said is was "necessary" to cancel HIMSS20, which attracts crowds of around 40,000, following growing concerns surrounding coronavirus.
Share this post if you enjoyed! 🙂
[ad_2]

Source link