[ad_1]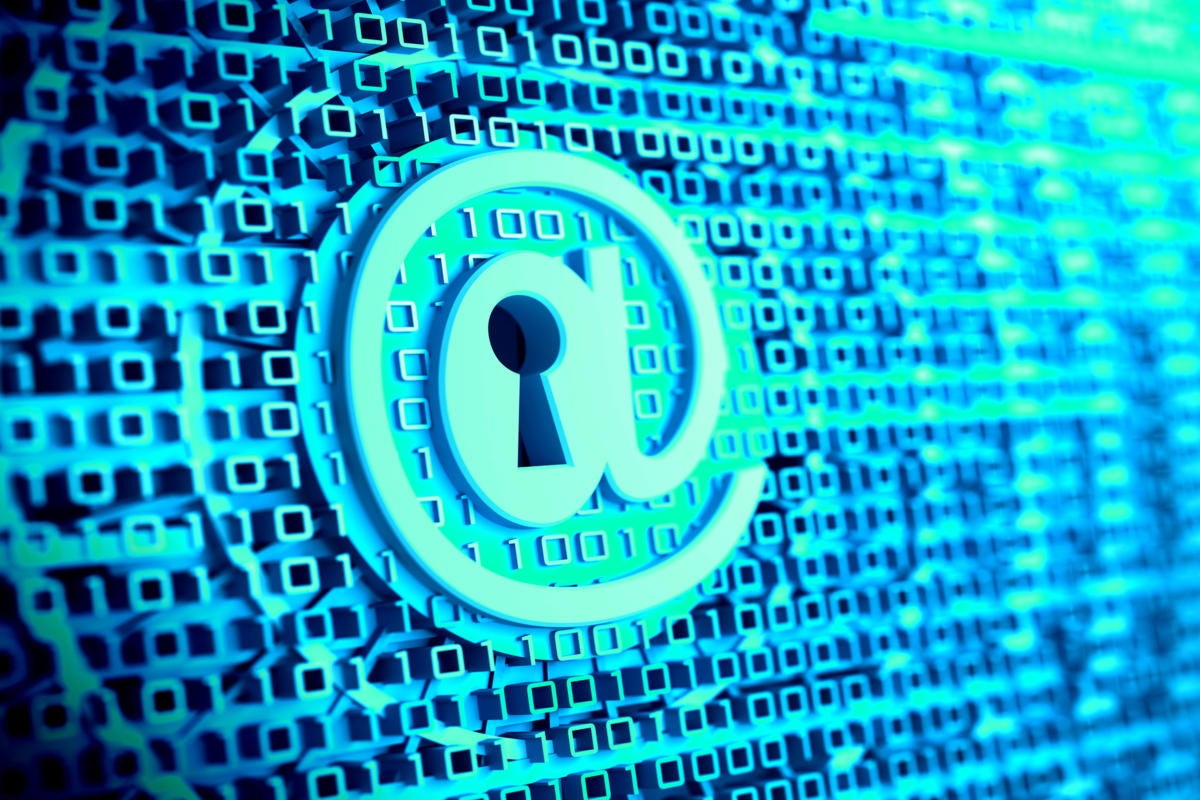 Juniper is filling out its enterprise security portfolio this week by integrating support for its Mist wireless customers and adding the capability for customers to gain better visibility and control over encrypted traffic threats.
With the new additions, Juniper is looking to buttress its ability to let users secure all traffic traversing the enterprise network via campus, WAN or data center. The moves are part of Juniper's grand Connected Security platform that includes a variety of security products including its next-generation firewalls that promise to protect networked resources across infrastructure and endpoints.
"In the past two years, Juniper has made significant strides to advance its technology and reposition itself as both a capable competitor to network security rivals like Cisco and Fortinet, but also an innovator in key areas of need that are often overlooked. ETA [Encrpted traffic analysis] is one example," said Eric Parizo, a senior analyst at Omdia.
"Another is the features it has added to its mature SRX Series NGFWs, placing them at the center of its new "Connected Security" vision, emphasizing superior visibility, automated enforcement and remediation, and streamlined security operations."
Share this post if you enjoyed! 🙂
[ad_2]

Source link