[ad_1]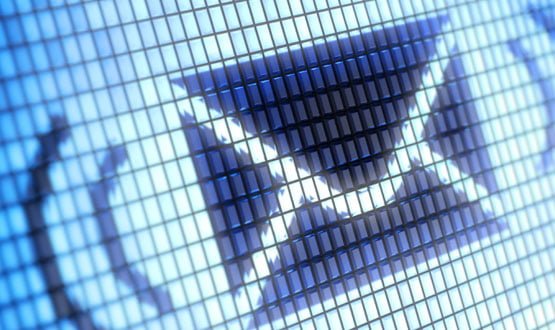 Some NHSmail users were temporarily unable to get access to Microsoft Outlook this week.
NHS Digital tweeted at around 4pm on 5 November to say it was "working with the supplier to restore this service as soon as possible" and confirmed access was still available mobile devices or the NHSMail portal.
The national NHSmail system, managed by Accenture, handles email and messaging such as Skype and is certified as secure to handle patient-identifiable data. The service is delivered using a version of the Office 365 platform.
A number of NHS trusts and staff wrote on Twitter that they were having issues.
At around 6pm, NHS Digital tweeted an update to say some of the issues had been resolved, though warned there would still be some sluggishness"as the "system stabilises."
An NHS Digital spokesperson said: "Some users experienced issues with NHSmail yesterday between 13.58 and 17.25. This related to a network issue with one of our suppliers which led to connectivity issues and a backlog of emails on our relay service.
"We apologise for any inconvenience and continue to work with our suppliers to ensure any appropriate lessons are learned."
This latest incident follows a similar one in December 2018, when NHSMail suffered a complete outage on a Saturday that left 1.2 million staff without access to their email accounts.
Share this post if you enjoyed! 🙂
[ad_2]

Source link