[ad_1]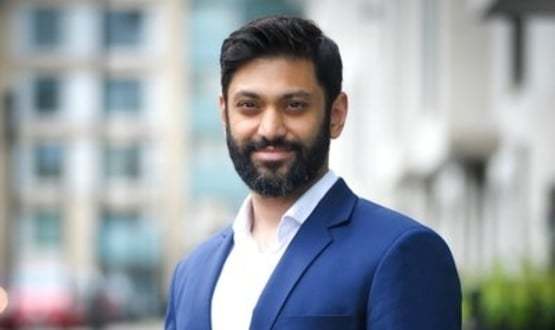 Sam Shah is to take up the role of global clinical and digital adviser for the Department of International Trade.
The former director of transformation at NHSX will work under the departments Healthcare UK branch from 3 February.
In his role, Shah will work to support UK healthcare organisations and suppliers in accessing international opportunities as well as promoting UK healthcare on a global scale.
Shah told Digital Health News: "Over the last few years, my former team from NHSX and I have worked closely with Department of International Trade (DIT) on international collaborations and knowledge exchanges.
"My new role will involve working with the network of specialists within DIT, promoting the British healthcare sector internationally and supporting partners from across the NHS."
Shah left his role at NHSX in October. At the time a spokesperson for NHSX told Digital Health News that he left the position after his contract ended on October 31.
Shah was appointed to NHSX in April 2019, one month before the unit was officially launched.
He had held the same role at NHS England since October 2017 before he was transferred to NHSX.
During his time in the NHS Shah has been a champion for diversity, most recently questioning the wording on an advert for chief nursing information officer at NHSX which was later pulled due to concerns it excluded black and minority ethnic (BAME) applicants.
Speaking ahead of his new role Shah said there was "real opportunity" to continue promoting diversity.
"As I move organisations it's great to be moving into a team that is already very diverse and to work with team members that are operating across the globe," he added.
Shah has also previously been clinical lead supporting the delivery of the NHS England urgent and emergency care programme as well as chair of the clinical reference group for 111 Online.
Share this post if you enjoyed! 🙂
[ad_2]

Source link