[ad_1]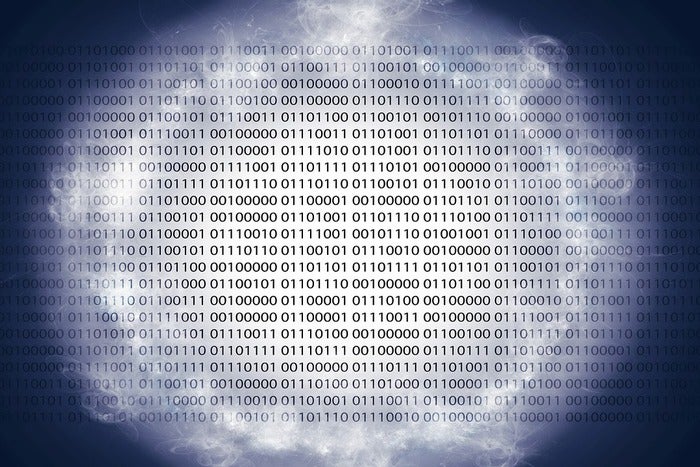 Infrastructure-as-a-service has been a boon for companies, enabling CIOs to turn off servers or even shutter data centers while achieving new levels in business agility. But it's incumbent on CIOs to ask: What's the next big thing that will deliver business results?
The answer may be "serverless computing," an emerging software architecture in which IT dynamically allocates compute, storage, and memory based on the request for a higher-order service, such as a database or a function of code, says Scott Buchholz, a research director of emerging technologies at Deloitte Consulting.
Serverless appears to mesh well with CIOs' playbooks, as 69 percent of IT leaders identified "process automation and transformation" as the primary focus of their digital agendas, according to the 2018 Deloitte global CIO survey.
"We are increasingly reaching the point where IT spends less time focusing on the minutiae and mechanics of technology and more time on business outcomes," Buchholz says.
Share this post if you enjoyed! 🙂
[ad_2]

Source link