[ad_1]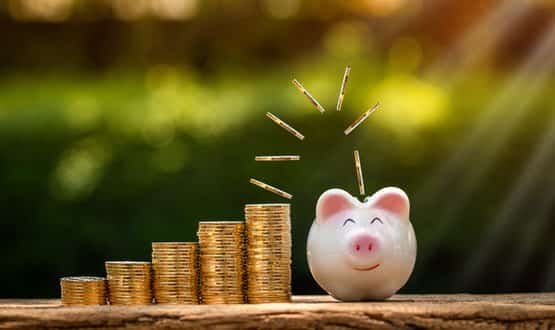 Ten healthcare data solutions are to receive a share of £3million of government funding.
Each of the initiatives will show how technology can improve patient safety and speed up processes within the NHS.
The projects are funded by UK Research and Innovation (UKRI), as part of the government's industrial strategy, which aims to tackle some of the biggest challenges in healthcare.
Among them is a solution to improve care for people living with heart failure in Greater Manchester by gathering data from implantable heart devices to detect signs of deterioration.
Another is a system to connect epilepsy patients' data from the GP, hospital and emergency services so that paramedics and A&E staff have information to hand when a patient is having a seizure.
Recently appointed, Parliamentary Under Secretary of State at the Department of Health and Social Care, Nicola Blackwood said: "The NHS has an unrivalled data pool – we need to work with researchers, experts and industry partners to take full advantage of this to unlock solutions to some of healthcare's biggest challenges.
"These ten innovative projects are just the start of a technological revolution to create one of the most advanced health and care systems in the world to diagnose diseases earlier, save lives and empower patients to take greater control of their own healthcare."
The ten projects are:
Improving outcomes and reducing hospital admissions people with heart failure in Greater Manchester by using data from implantable devices to detect earlier signs of deterioration – led by Health Innovation Manchester
Improving outcomes for patients with epilepsy and reducing unnecessary admissions to A&E by connecting data from GPs, hospitals and ambulance services – led by the University of Liverpool
Using data from over 80,000 prostate cancer patients across the world to understand features that makes the cancer aggressive, to optimise treatment pathways – led by Oxford University
Transforming understanding and improving diagnosis of rare diseases by combining NHS and research data – led by Cambridge University Hospitals NHS Foundation Trust
Establishing a regional network of linked de-identified datasets of GP, hospital and research records that protects patient privacy and confidentiality – led by University of Leicester
Evaluating the impact of 'Streams'; a digital app that gives doctors and nurses real time clinical information via their smartphones – led by the Institute of Global Health Innovation (IGHI), Imperial College London
Using hospital activity data to identify patients who may be suitable for large-scale clinical trials and increasing opportunities for volunteers to join major studies – led by Oxford University
Improving children's health by making better use of de-identified clinical data for research and use of technology that enables the safe handling of this data – led by Great Ormond Street Hospital for Children NHS Foundation Trust and UCL
Creating a map that will enable researchers to find different datasets in localities across the UK and explore how to link these for large scale research – led by the University of Edinburgh
Developing a technology solution that enables patients with rare, genetic eye disease to access their own data from multiple locations – led by Moorfields Eye Hospital NHS Foundation Trust
Share this post if you enjoyed! 🙂
[ad_2]

Source link