[ad_1]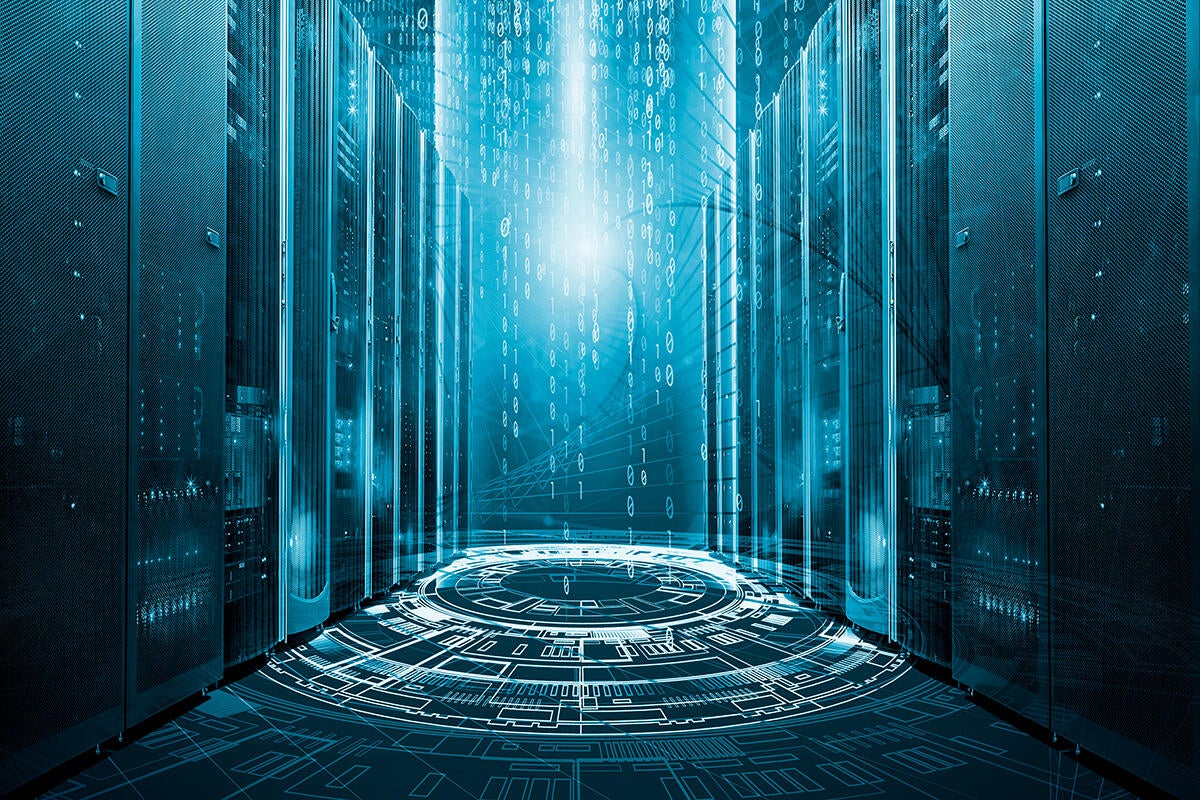 VMware has pumped out a key version of its core networking software with over 100 new features and added security and application-management support all designed to help customers build and run large scale virtual networks.
These enhancements are part of NSX-T30, the latest version of VMware's flagship networking package that supports everything from private or public cloud-native applications to bare-metal workloads running on multivendor hypervisors. It also supports network-virtualization stacks in Amazon Web Services, Microsoft Azure Google Cloud, IBM Cloud as well as leading Kubernetes container technologies.
NSX-T is the underpinning for VMware's software-defined Virtual Cloud Networking architecture that defines how enterprises can build and control network connectivity and security from the data center across the WAN to multi-cloud environments.
Tom Gillis senior vice president and general manager of VMware's networking and security business said Virtual Cloud Network customers now exceed 15,000, including 89 of the Fortune 100 and eight of the top 10 telcos, and has grown on average 50% each fiscal year since its introduction in May of 2018.
Share this post if you enjoyed! 🙂
[ad_2]

Source link